Pazera Capital Management, Inc.
Pazera Capital Management, Inc. is an independent wealth management firm serving clients throughout the state of Texas. We are dedicated to identifying the financial objectives of our clients and providing an unprecedented level of personalized service and expertise to help our clients attain those objectives.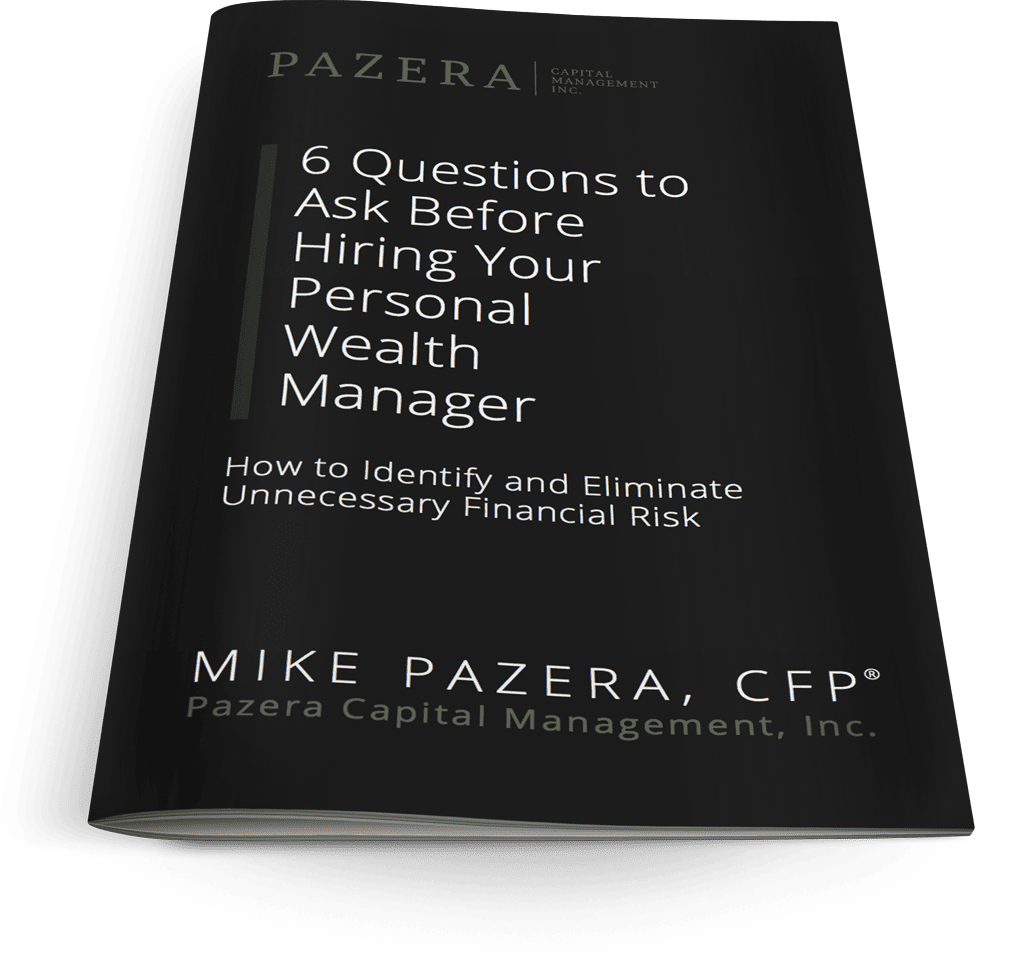 Know What to Ask Your Wealth Manager
Are you asking the right people the right questions? Read our whitepaper to get practical tips on understanding your current financial situation, setting realistic goals, and understanding risk.
Get the Whitepaper